Property Management Benefits Avoid Vendor Mistakes!
LOOK TO THE G.O.L.D STANDARD IN PROPERTY MANAGEMENT SUPPORT
Our Property Management division
is familiar with PM pain points and we have solutions!
Your team doesn't have to settle for subpar vendors that put your business at risk. If one or all of these apply to you it's time to look for a new vendor.
No more excuses! Consult with the Property Management Team at Fast Water Heater today.
give us a call to talk water heaters!

(866) 941-8569
With Fast, you're guaranteed unmatched and on-demand service. You'll never be left in the dark.
ORGANIZATION
We meet deadlines and prioritize client needs and expectations. We show up when scheduled and never leave a job unfinished.
Professionalism
Our approach is straightforward and simple. We're always looking for innovative ways to solve any problem, large or small, and put the needs of you and your tenants first.
TRANSPARENCY
We're honest about our pricing and scope of work. We'll never sell you any equipment you don't need.
Communication
We go to great lengths to offer unparalleled communication with our clients. We provide on-demand services, and you'll rest easy knowing a dedicated technician is just a phone call away.
APPROACHABILITY
We're sincere and we're honest. You'll feel at ease when working with our dedicated team of Property Management experts.
See what others have to say!
"Fast water heaters delivers outstanding service, effective communication, a competitive price , and provides exceptional project management support for my East Campus Housing Construction Projects. I highly recommend them for any water heater needs!"
David Jones
Manager, Construction Services
"I just wanted to reach out to personally thank you and your team for providing superior service when it comes to urgent matters pertaining to hot water heaters. Your team's professionalism, timeliness, and abilities far surpass most in the industry. In most cases we will turn to FAST Water Heaters for your ability to deliver clear and concise estimates and a quick turnaround time, when needed, and this last interaction proved to be nothing short of amazing, with a turnaround time of only a few hours from the start of the business day."
Bryan
GPS Renting
Benefits of working with Our dedicated Property Management Team
On-Demand Services
Water heater issues arise without notice. If your tenant is experiencing an emergency, our dedicated Property Management technicians are always available. Your dedicated rep is just a phone call away!
Unmatched Service
Our guarantee is quick, professional and reliable service. As a Management Partner you can expect expedited repair and installation.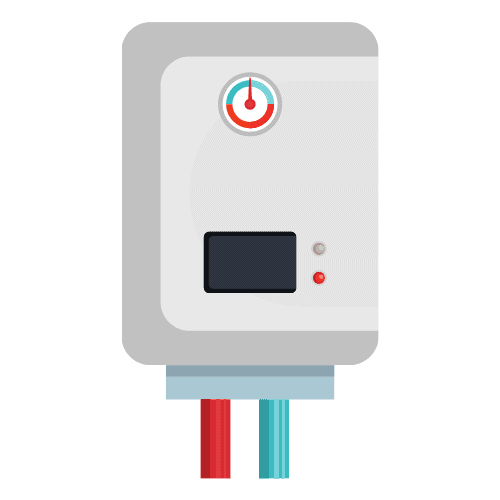 GOLD Partner Discounts
We know that cost is always a consideration when it comes to maintaining and replacing water heaters. As a GOLD Partner, you can rely on reduced rates on products and services.
End-to-End Water Heater Management
Take worrying about water heater maintenance off your radar. We catalog all of your water heaters' information and keep meticulous records of service and replacement so you don't have to.
give us a call to talk property management support!

(866) 941-8569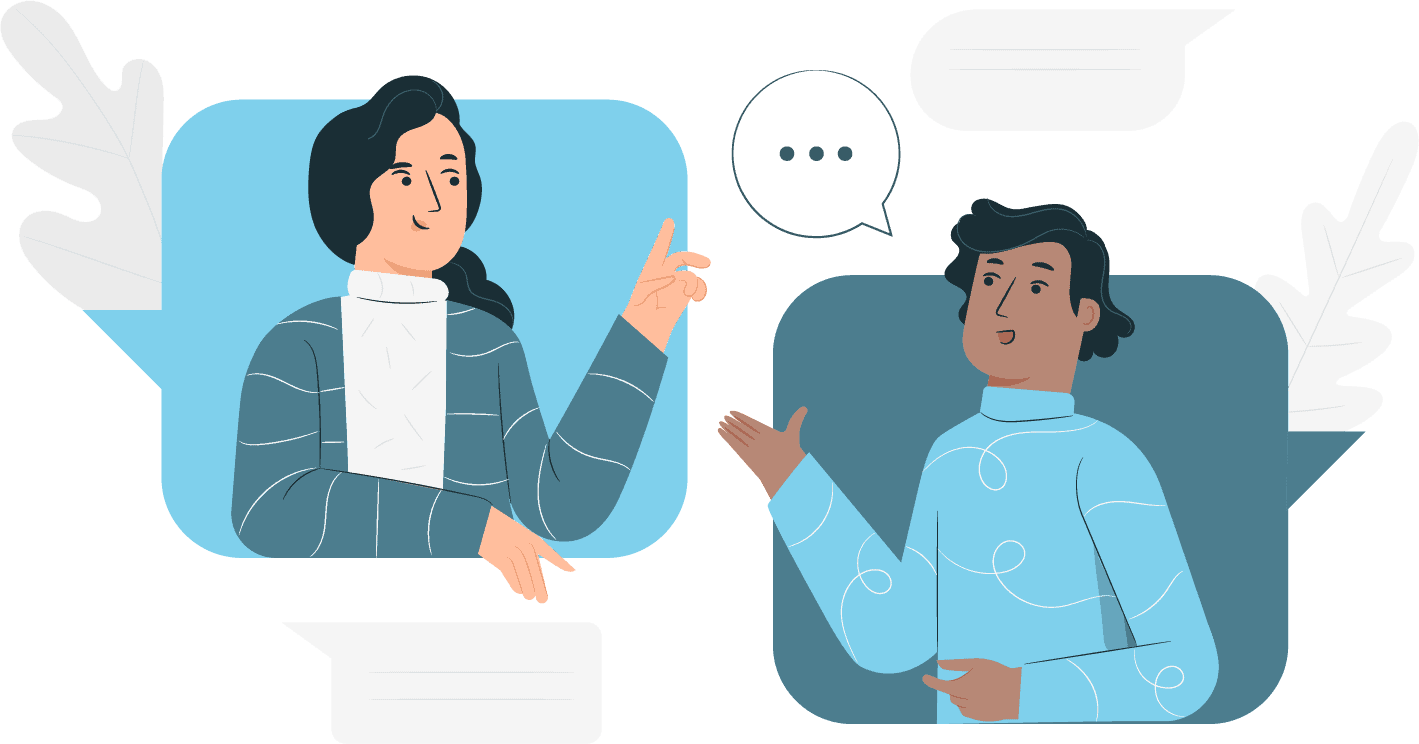 Unparalleled Communication & Efficiency
We pride ourselves on our track-record of excellent customer service, offering same-day service if you call by 12 p.m. A water heater expert will arrive at your business or property ready to repair or install your heater on the spot. With years of experience, you can trust your water heater installer will go over all required work to bring your water heater up to code, ensuring the safety of your property and tenants. Expedited, professional water heater services is our promise to Fast's property partners.
LICENSED. BONDED. INSURED.
Here at Fast Water Heater we pride ourselves on offering services that make your life easy. You have enough things to worry about. With Fast, your properties' water heaters won't be one of them.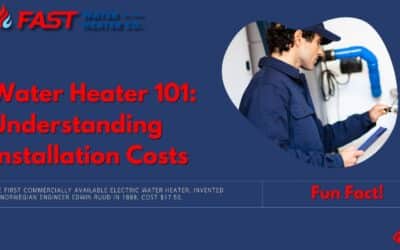 Welcome to Water Heater 101, where we delve into the crucial aspects of water heater installation costs. Whether you're considering an upgrade to a more energy-efficient model or replacing an aging unit, having a comprehensive understanding of the key factors...
read more